Cushions
Explore our amazing collection of cushions in a choice of colours, styles, sizes and price points from leading brands including Scatter Box, Deyongs, Sanderson and Bedeck. Browse our collection here.
---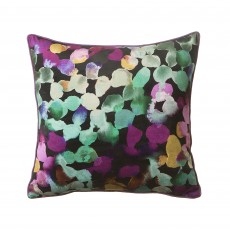 Scatter Box Element Purple Cushion
The Element Purple cushion from Scatter Box has a polka dot style that will add a playful vibe and pop of colour to any room. Its dark base colour with bright polka dot styling creates a wonderful contrast of colour, ensuring it will attract attention wherever it is displayed. Made in Ireland, Scatter Box are a company specialising in the production of unique and beautiful patterned cushions, throws...