---
EGOITALIANO Martine 4 Seater Sofa With 2 Electric Recliners Microfibre Fabric
Bellisimo – is the best word to describe this gorgeous Italian sofa collection. Sleek, stylish, comfortable and oozing Italian charm, the Martine sofa collection from Egoitaliano is Italian personified! This stunning 4 seater electric sofa in a soft microfibre fabric showcases this sofa to perfection. A 4 seater static version is also available as other sizes and an extensive range of modular...
€3,795.00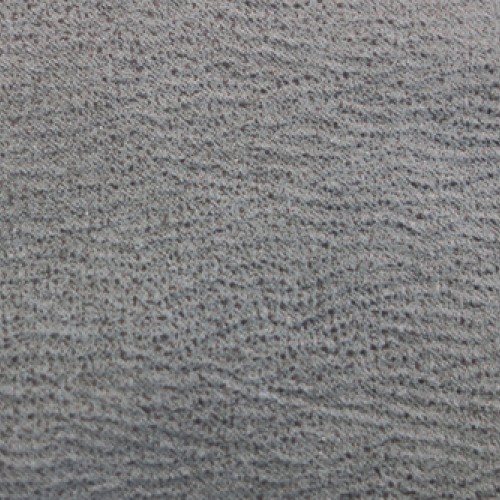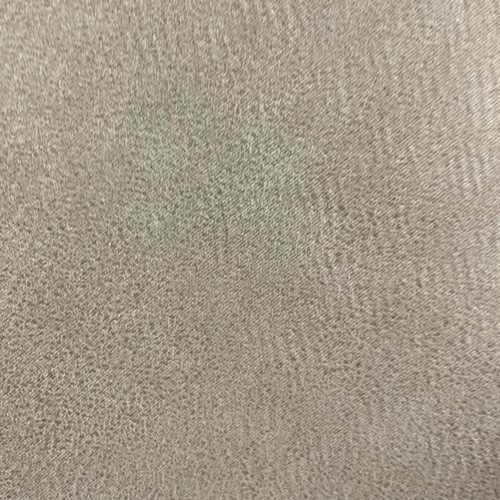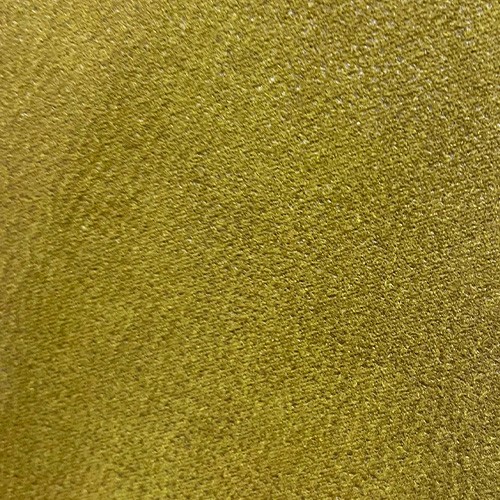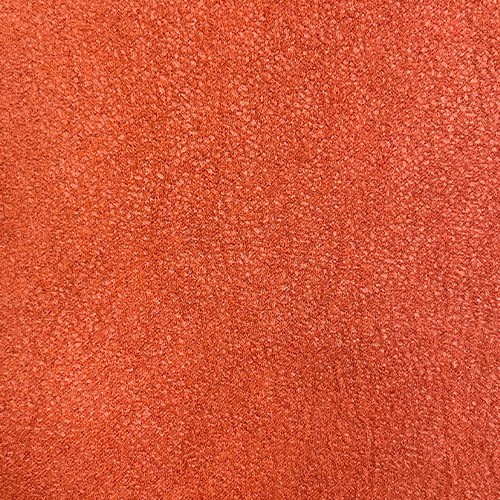 EGOITALIANO Stefanie 4 Seater Sofa With 2 Electric Recliners Leather Category B
Style and sophistication perfectly describe the stunning 4 seater electric recliner sofa from Egoitaliano. It combines all you would expect from a modern Italian sofa, including eye catching design and an elegance that will enhance both modern and contemporary living room settings. This generously sized and deep seated sofa collection is also designed to offer additional lumbar support for added comfort....
€4,929.00