Wooden Bowls & Serving Dishes
From small to large, circular to square, wooden, porcelain, glass, stone and earthenware, there's no shortage of options here in Meubles for any serving scenarios.
---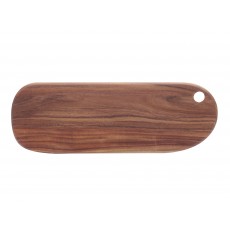 Maxwell & Williams Artisan Acacia 40x14cm Rectangular Board
The unique `Artisan' range of boards from Maxwell & Williams will add true style to your table. Made from the fantastic Acacia wood, this board is scratch resistant, hard wearing and is a beautiful dark brown with honey tones in colour. With good care, it will last a lifetime, and will gain its own characteristics as it ages. Other sizes are available. For features - see belowFeatures & Care...