---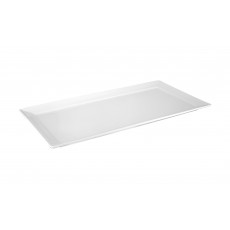 Judge Table Essentials 22x13cm Oblong Platter
This 22x13cm platter by Judge is made from chip proof porcelain and is perfect for displaying your treats and cakes. It's a highly versatile and durable plate which can be used to serve hot or cold food and will make an impression on any table setting. Its plain white design is also ideal for every kitchen style as it will match all colour schemes. Matching items are available. For features – see...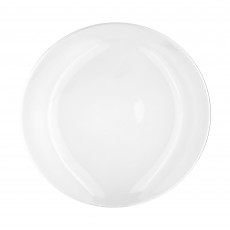 Judge Table Essentials 36cm Round Platter
This 36cm round platter from Judge is perfect for serving dishes to the family or smaller groups. Its size is ideal for roasts, cakes and even taking place in your display cabinet. It is dishwasher safe which takes the worry out of cleaning. It's also fridge and freezer safe which allows you to put the leftovers directly into the fridge without need to worry. Its plain white design is ideal for every...