---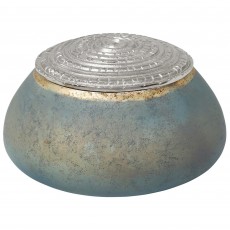 Mindy Brownes Catalina Bowl Coloured Glass
The Catalina bowl from Mindy Brownes is a coloured mercury glass Catalina bowl with a simple and elegant design. For dimensions – see belowDimensionsWidth: 14cm Depth: 14cm Height: 15cmAll screens vary in colour reproduction and whilst every effort has been made to display the colour as accurately as possible it is for guidance only. Measurements are approximate and for guidance only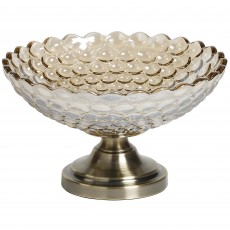 Mindy Brownes Trinity Fruit Bowl Gold
The Trinity fruit bowl from Mindy Brownes is a smoked glass bowl or centre piece. The Trinity features stunning design on the inside of the bowl and would make a lovely gift. For dimensions – see belowDimensionsWidth: 30cm Depth: 30cm Height: 19cmAll screens vary in colour reproduction and whilst every effort has been made to display the colour as accurately as possible it is for guidance only....
---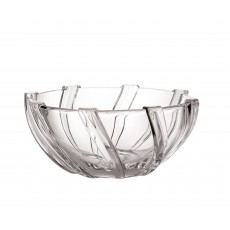 Tipperary Crystal Rosemount 19cm Bowl
Perfect as a fruit bowl or solely for decoration, this beautiful 8 inch bowl is a fine example of Tipperary Crystal. It features a lovely lattice type of effect on the exterior that adds to its allure and overall design. For features - see belowFeatures & Care InstructionsBeautiful range of modern crystalSupplied in a stylish gift box with ribbon detailing, perfect for gift giving and storageHandwash...