New In
At Meubles our buying teams continuously strive to source the best quality products married with the latest in design and style. Here's a snapshot of new products launched either in-store or available to purchase on our website in this category. Ensure to check back regularly!
---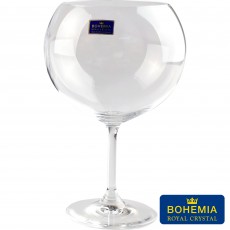 Gin & Tonic Set Of 2 Glasses
A lovely set of glasses to allow you enjoy your Gin & Tonic with family and friends. Perfect for any occasion and an ideal gift for someone you enjoys Gin & Tonics as much as you do! The large 990ml bowl means you can sip your drink without having to top up regularly.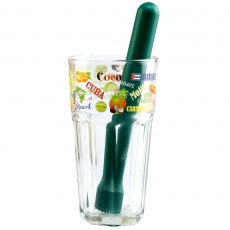 Mojito Glass & Crusher Set
Entertain in style with this very handy Mojito Glass & Crusher Set. Your friends will love being handed their drinks in these funky summer themed glasses. And whats more, the crusher will breakup the ice into very small pieces making your Mojito easy to drink and of course chilled.
---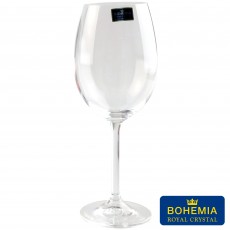 Set Of 2 Wine Glasses
Enjoy a glass of wine with this set of 2 high quality wine glasses.Perfect for every occasion - Glass Size: 480ml