Garden
Quality Outdoor, Conservatory, Sunroom and Garden furniture is now available to purchase at Meubles. Many of our outdoor ranges are maintenance free and are suitable for all weathers having being designed to live outdoors in the garden all year round. We are stockists of Royalcraft, Lafuma and Daro who are all experts in the field of outdoor and conservatory furniture. So, whether you're looking for a comfortable sofa, stylish dining set or relaxing sun lounger, you're sure to find it at Meubles. Many of the items we have available are in-stock for immediate delivery or can be custom ordered for you. Browse our 2017 collection here.
---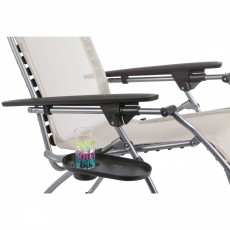 ---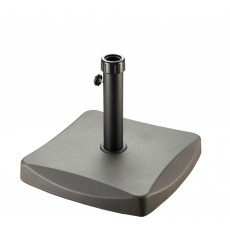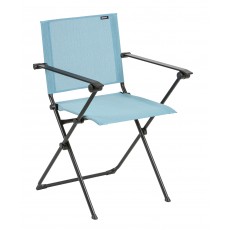 ---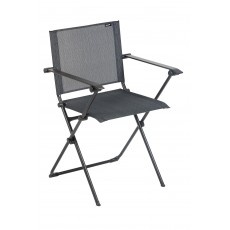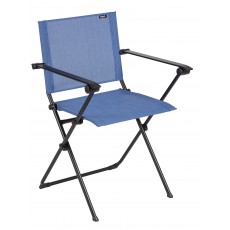 Lafuma Anytime Premium Blue Foldable Armchair
Lafuma are renowned for their outdoor leisure wear and furntiure. Designed to be both eye catching and stylish, each piece is designed to be ergonomically friendly too. The company prides itself on its style, comfort and durability ethos that are ensconsed in the brand's basic principles. Their Anytime Premium dining armchair does exactly what its name suggests; it's a sun armchair that can be used...
---
---
---