Table Mats & Coasters
---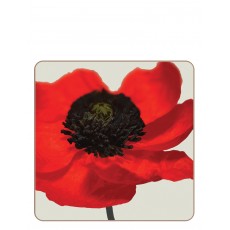 iStyle My Home Poppy Set of 4 Coasters
This pretty set of 4 coasters will add a splash of colour to any table setting. They have a cork backing which will protect surfaces from hot and cold beverages and the edges are sealed to give a smooth, rounded finish. Tough and durable, these coasters are heat resistant up to 90 degrees Celsius. For features - see belowFeatures & Care InstructionsSet of 4 cork backed coastersVibrant poppy print...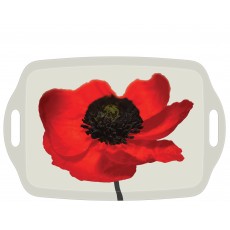 iStyle My Home Poppy Tea Tray
Featuring a vibrant poppy design, this charming tea tray from iStyle My Home is perfect for carrying food and beverages kitchen table, dining room or patio. It has raised edges and a handle at either side which makes it easy to carry. Made from melamine, this tray is durable, hardwearing and easy to clean. For features - see belowDimensionsWidth: 48cmLength: 30cmFeatures & Care InstructionsVibrant...